Everyone wishes to have a good career and a real estate career is one of the best careers to consider. Here are some points for consideration when deciding if a real estate career is the right one for you.
Do you enjoy meeting people and visiting property?
A property agent talks to people about real estate, their lives, and their family. Many real estate consumers don't know much about the industry and they look to property agents to provide valuable advice about the property and the surrounding neighbourhood. You can advise clients about the properties and selling prices in the neighbourhood. You would also be knowledgeable about the amenities and facilities available too such as schools, parks, shops, etc. A good agent would know all the happenings in the neighbourhood and provide much insight to property buyers and tenants looking for a place to stay as well as property owners and landlords looking to put their property in the market.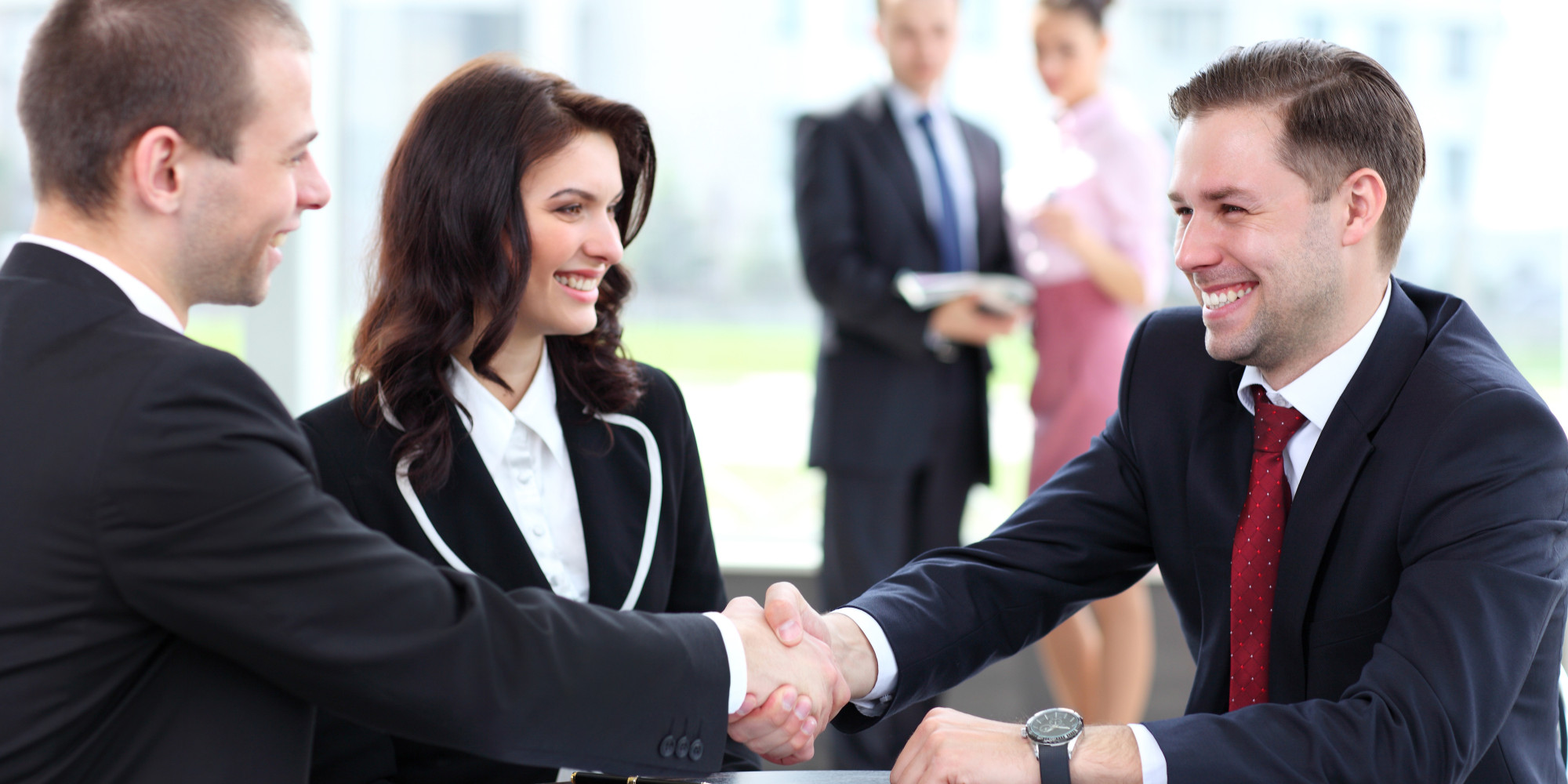 Do you want more flexible time?
Property agents do not need to have a nine-to-five job. They have lots of flexibility to set appointments be it on weekends, evenings or in between your kid's school pickup. Aside from the estate agency office, you could also work at your favourite coffee shop or a property gallery as most of your tools of the trade would be found on your smartphone, tablet or laptop.
Do you enjoy being your own boss and get highly rewarded for your efforts without working up the corporate ladder?
By being your own boss, the growth of your business is in your hands. You decide how many clients or transactions you want to handle, how to market yourself and your listings, and how to serve your clients. Want to achieve financial independence and be a millionaire at a young age? No problem, as the monetary returns depend how smart and hard you work. It does not depend on how many years you have worked in the industry or your seniority in the company.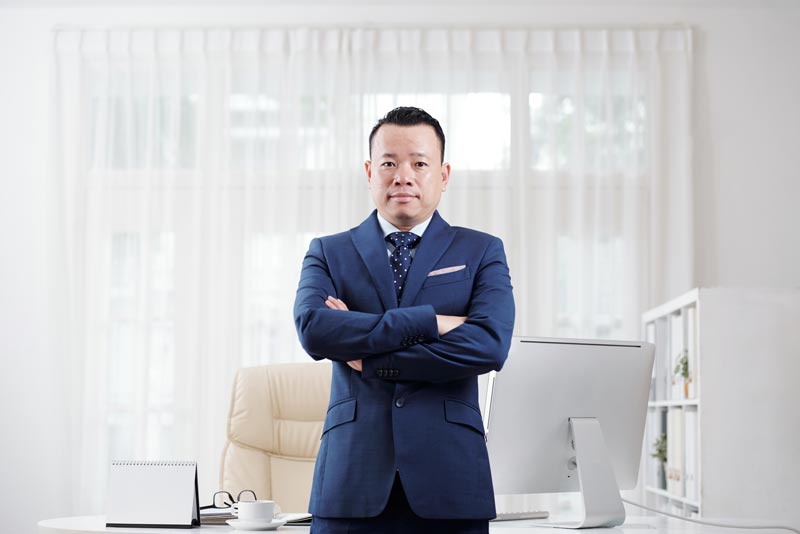 Worried that you may lose your job in uncertain times?
In these uncertain times, people are wondering "What can I do if I lose my job?" or "What to do in a recession?" or "What to do after retrenchment?". Your solution is to become a real estate agent. The real estate industry is an evergreen industry. In bad times and in good times, there are always property transactions. In fact, seasoned property agents say that there are more opportunities and transactions in bad times. If you're worried about your job in these uncertain times, what better time to enter the real estate industry than now.
Approaching your retirement and wondering what is the best thing to do after retirement in Malaysia?
In real estate, there is no retirement age. You can keep busy after retirement and you can determine how much you want to do as well. If you don't want to be too active on the field, being a resident manager is an excellent job with a stable monthly income suitable for registered estate agents with a real estate license.
Wondering what to do after SPM or what to study after SPM?
SPM leavers may frequently wonder what to do after SPM or while waiting for SPM results. Entering the real estate industry is a good option to consider for a bright future because it is an evergreen industry which is always in demand.
Many people ask how much do estate agents earn or how much are real estate agent's salary? We assure you that a real estate career is one of the best careers to consider as it can potentially bring high earnings in a short time while allowing job flexibility.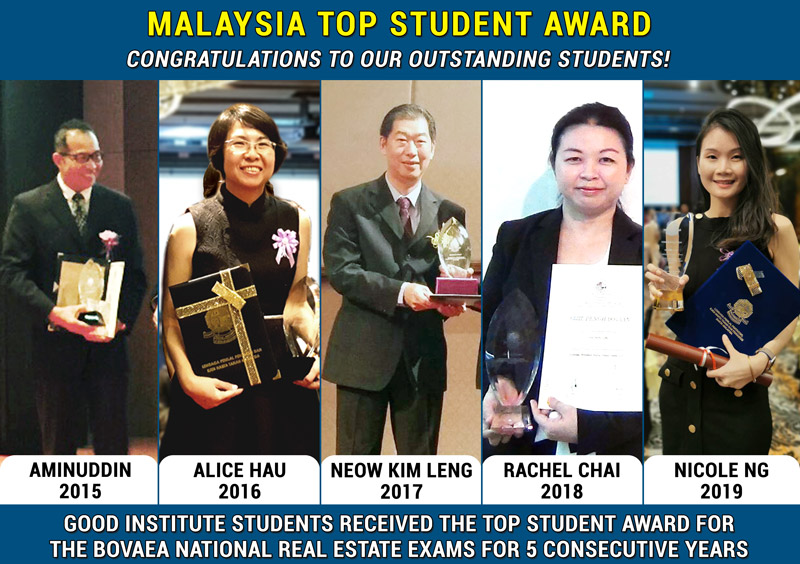 The real estate agent course by Good Institute is also one of the cheapest diploma course in Malaysia. This course is beneficial as it goes through a lot of practical knowledge but also enables you to get the valuable, high demand real estate license.
How do I get started in a real estate career?
To start selling real estate in Malaysia, just sign up for the 2-day negotiator certification course (NCC) at Good Institute which is mandatory by the government to get registered and obtain a REN tag. This real estate course will also teach you the basics of what a negotiator should know and guide you on what are the next steps in your real estate career.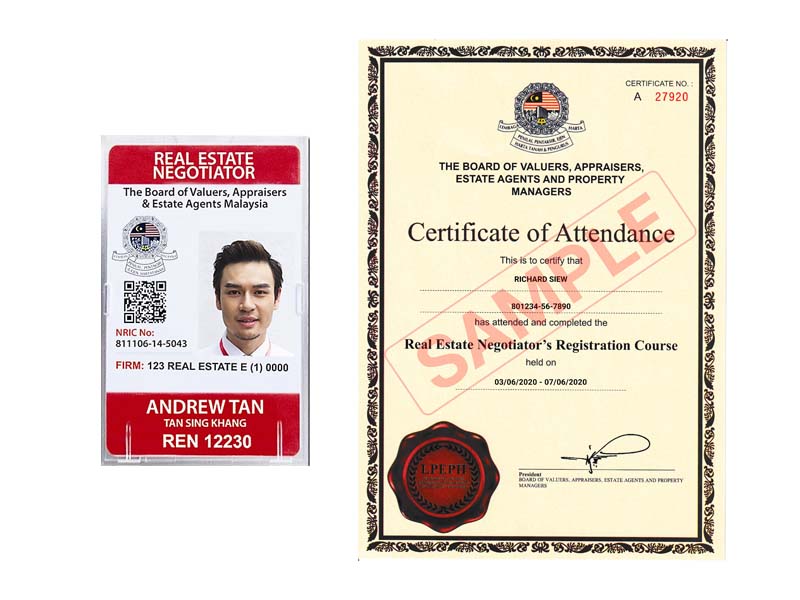 To get more real estate tips and to find out how you can obtain your own real estate license in Malaysia, simply sign up for the Good Institute FREE online preview today!