The real-estate industry in Penang stands to receive helpful policies in order to stir the economy for the better and make lives easier for new homebuyers through the extension of the House Ownership Campaign (HOC).
What is the HOC in Penang?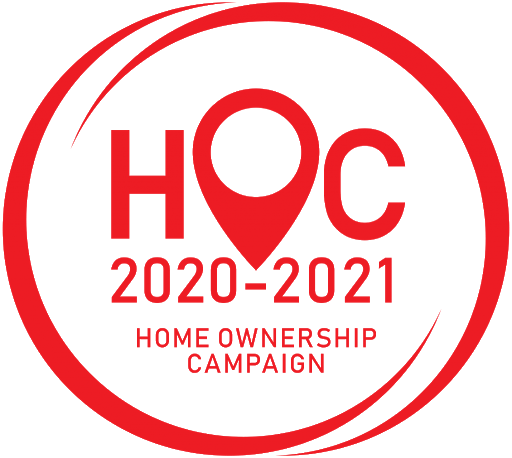 HOC is an incentive for new house buyers who are offered stamp duty exemption and a minimum discount of 10% of the sales price from developers. This extension was announced by Jagdeep Singh - the chairman of the State Housing, Local Government and Town and Country Planning committee on the 15th of January, 2021.
As someone who is part of the real estate industry, what does this mean for me?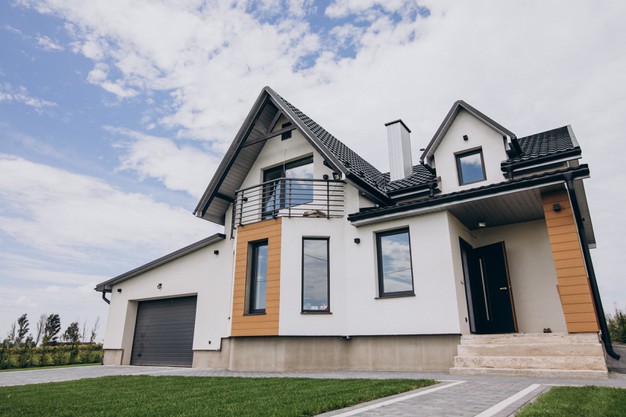 In Penang alone, there are close to 3,000 unsold houses worth RM2.9 billion ringgit. The incentive by the government to encourage homeownership will make these properties more attractive and as such, it makes for more business opportunities for RENs and REAs. The increase in demand will result in more transactions for those in the real estate industry.
How does this affect me, a first-time house buyer?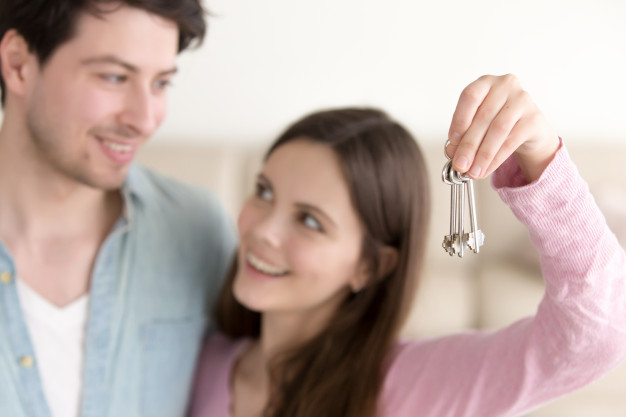 For those who are looking to buy property for the first time, this is an attractive offer that doesn't come around often. The government's waiving of the stamp duty and minimum discount of 10% will significantly decrease the price of desirable homes. In some cases, the discount will exceed the 10% minimum that has been set - making the prices that much more affordable and suitable for first-time home buyers.
Does this include a supply of affordable homes?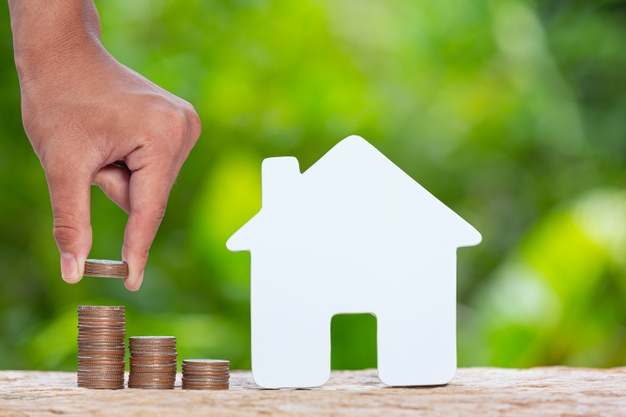 Yes. The chairman, Jadgeep Singh, announced that the state government has approved close to 4,000 applications for low-cost, low medium-cost, and affordable homes. The prices for the units range from RM42,00 for the low-cost units, RM72,500 for the low medium-cost units and upwards of RM300,000k for a variety of affordable units.
For more real estate related articles, visit our website goodinstitute.my.