There are many reasons why people choose real estate careers in Malaysia. Before we examine the reasons, we must firstly understand the difference between a real estate agent and a real estate negotiator in Malaysia.
Who are Real Estate Agents (REA) in Malaysia?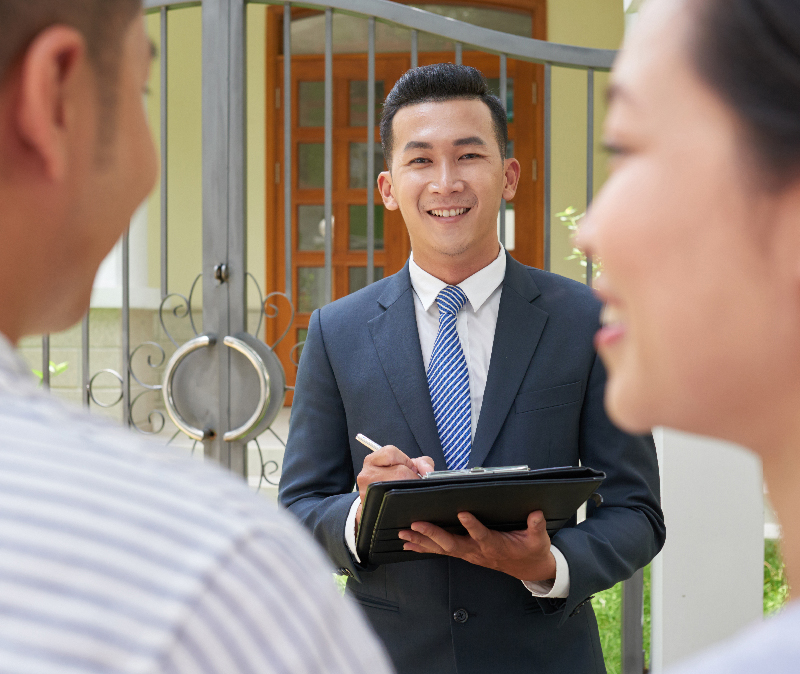 Real estate agents or registered estate agent (REA)s are individuals who are registered with the Board (BOVAEP / LPPEH) as real estate agents. They have the Diploma in Estate Agency qualifications and have met the minimum experience, expertise and standards set by the Board.
Who are Real Estate Negotiators (REN) in Malaysia?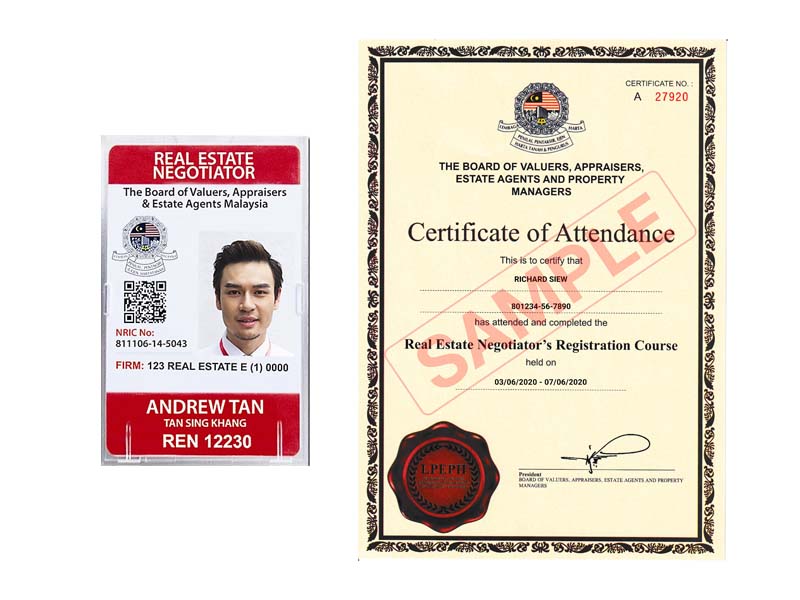 In contrast, Real Estate Negotiators (REN)s are individuals working under a licensed real estate agent (REA) and registered with the Board as Real Estate Negotiators (REN).
Now that we understand the difference between the real estate agent (REA) and the real estate negotiator (REN), we can look into the reasons below.
Reasons to become a real estate agent and choose a real estate career in Malaysia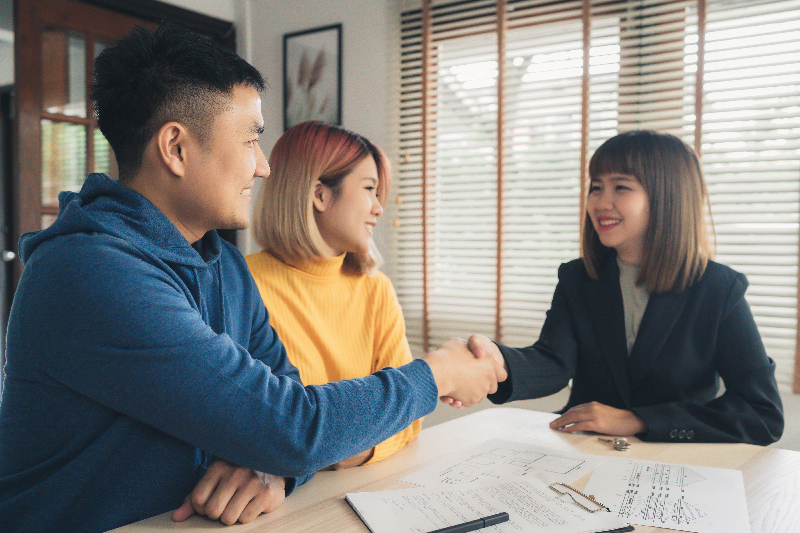 Firstly, a Registered Estate Agent (REA) is usually the principal or the director of a real estate firm because a REA has the authority or licence to set up his or her own real estate agency firm. The said authority that is vested on the REA also permits him or her to recruit up to 50 real estate negotiators (REN)s to work under him or her.

If the REA has no plans to establish his or her own firm, then he or she may join other agencies which could employ the REA as a resident manager. In return, the REA will be paid a monthly salary. Since there is no retirement age, resident managers can work for as long as they like.

A REA is also entitled to a higher commission rate than a REN which make lucrative commissions even more lucrative! What's there not to love?

As there is a shortage of real estate license in Malaysia at the current moment due to the strong growth in the real estate agency business. Therefore, there is a strong demand for real estate agents who hold these real estate licenses in order to further grow the real estate business.
Find out more about real estate careers and the relevant real estate agent classes by joining the Good Institute FREE online preview.