Many of us have seen the acronyms such as REN and REA attached to property listings online, but some are unaware of what the difference between the two is. With this short read, you'll know exactly what separates a Real Estate Negotiator (REN) and a Registered Estate Agent (REA).
Who are RENs?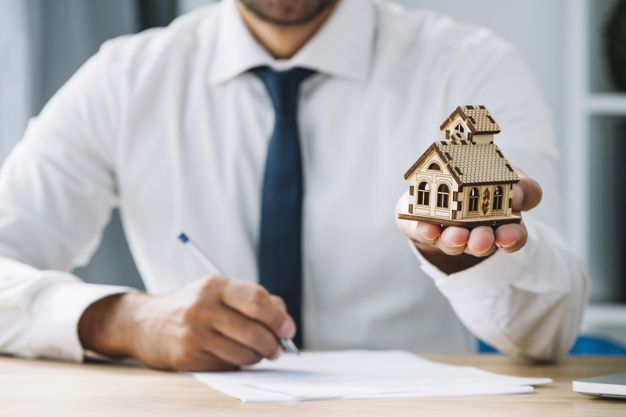 A REN is a Real Estate Negotiator. RENs work under registered estate agents in an estate agency to do sales, rentals, and leasing for properties here in Malaysia. RENs make a sizable commission from each sale that is made, with a portion going to the agency.
What about REAs?
An REA is a Registered Estate Agent. Agents are attached to agencies and can gain a stable monthly income, while also having up to 50 RENs working under them. Apart from their monthly salary, they also get a portion of the commission made by the RENs who work under them and higher or even full commissions from their own sale transactions.
How do I become a REN?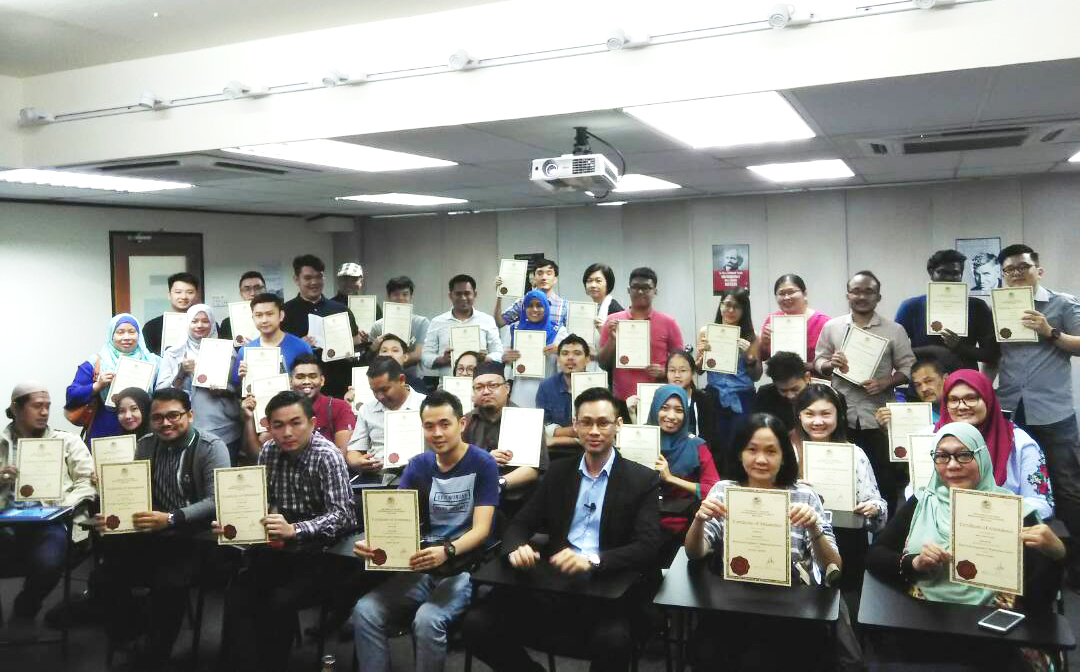 In order to become a REN and gain the government-provided tag, you must attend a two-day Negotiator Certification Course (NCC), such as the one offered by Good Institute, and you will be given your own certified tag. With the tag, you can now practice real estate.
How do I become a REA?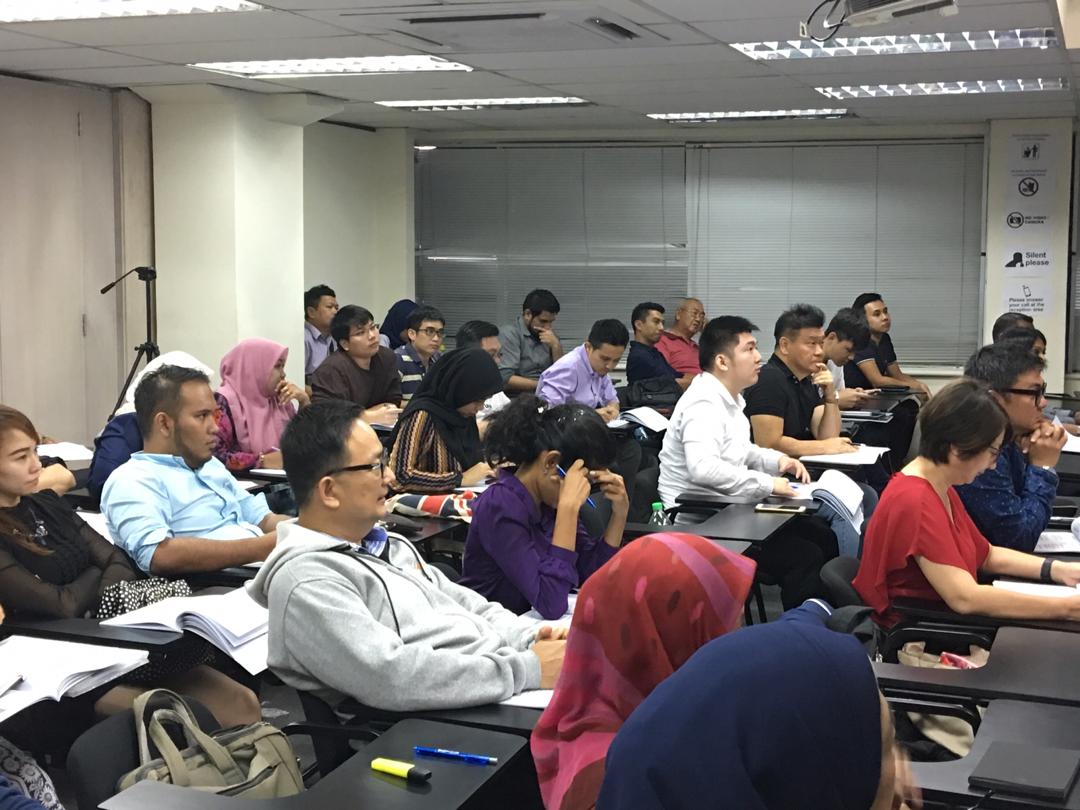 To become an REA, you must gain a Diploma in Estate Agency by attending a course, which is also offered by Good Institute. The course is flexible and can be taken on part-time, with classes available both in-person and online.
Are there any exams I need to sit for in order to get the REN tag?
No - all you need is to attend the two-day course provided by Good Institute, and you will be given an NCC completion certificate. Good Institute is a government-authorized provider of this course.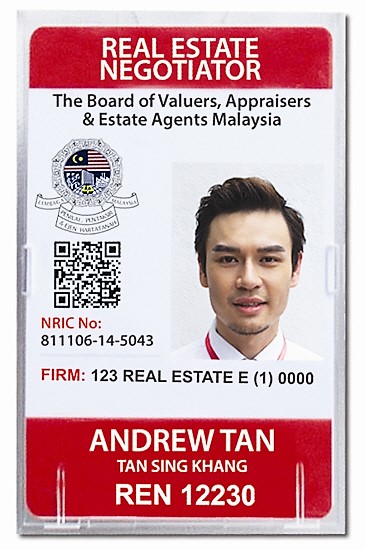 How about if I wanted to become an REA?
Yes, there is a Diploma course with exams you must pass in order to gain the title of REA. Good Institute students have been the top scorers in these exams for the past 5 years consecutively since 2015, and we prepare students to do well in a simple and easy to understand way.
To get an idea of what are the benefits of being a negotiator or a registered estate agent as well as the full details of what the diploma course is like, click here to join a FREE webinar!
To join our two-day NCC course, you can click here!
For more information, visit Good Institute's website goodinstitute.my or contact us at 03-5880 5052