In today's competitive market, becoming the Top Real Estate Agent in Malaysia is usually easier said than done. Now that you have commenced your real estate career, here are a few tips to help you to stand out from the rest. Below are a few ways to becoming a more successful Real Estate Agent in Malaysia. Becoming an estate agent may have its challenges but it is also a career which brings lucrative returns if pursued in the right way. Start right in your real estate business by reading these 7 tips.
Putting clients' needs first
Helping clients should be a top priority for real estate agents. When clients are happy, they will buy from you, do a repeat purchase and even refer others to you. So, invest in your clients and keep them happy.
Keep in touch with all your clients
Keep in touch with all your clients, and make sure that the communications aren't always business related – you don't want them to feel like you are keeping them around only for a business opportunity. By keeping in touch constantly, you will be at the top of their minds any time they think of purchasing a property or referring a friend to a property agent. This is a great way to get listings in real estate.
Publicise yourself
You should consider building a webpage for yourself to promote your personal brand. Show that you are a professional by highlighting your property sale successes and advertise your listings in real estate. Potential clients will be able to look you up and you will be able to gain their confidence.
Up your social media game
Social media has transformed the way we do business in every field. In Malaysia, it is common to see property listings on social media. Top real estate agents know how to build a presence on social media and leverage on it to be exposed to potential clients and close more sales.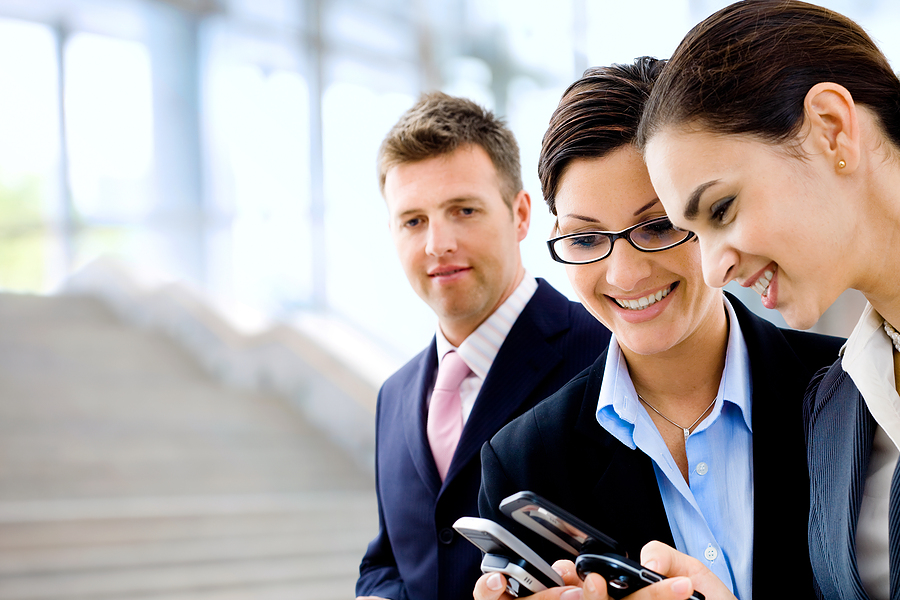 Networking and socialising
Top real estate agents in Malaysia make networking and socialising a regular activity. This is good for meeting more potential new contacts which may develop into fruitful property deals in future. A good place to network is to attend property courses such as the real estate license course or the NCC course. By attending real estate courses, you may be able to connect to people who are interested in buying a property and may even be able to connect to seasoned property investors. Property investors are good prospects, as they usually buy properties in bulk. Besides property buyers, you may also meet other real estate agents who you may be able to collaborate with in the future to close property sales and earn more income.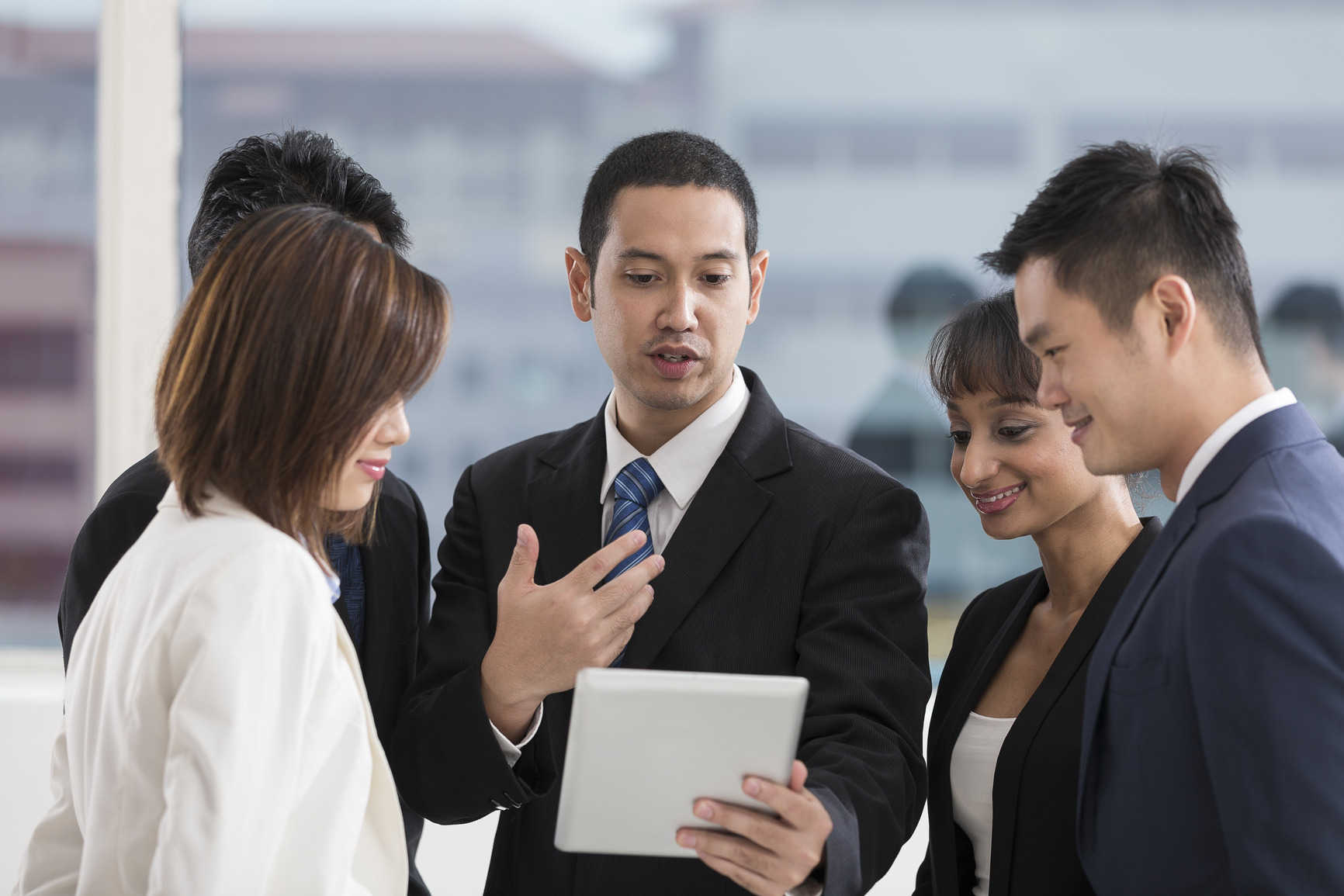 Utilise your coach
Most property agencies will have a beginner's training and coaching in order to help new real estate negotiators (REN)s to kick start their real estate business. Senior real estate negotiators or team leaders provide insights to newcomers in the first few months. Make use this opportunity to learn valuable real estate skills from them. If there is anything you do not understand, do not feel shy to ask your coach / trainer for help.
Keep learning and bettering yourself
It is important for everyone to keep learning so that we can keep growing and becoming better. Becoming the top real estate agent is to be better than other real estate agents in Malaysia. The way to do this is to ensure that you constantly keep yourself updated with what is happening with the real estate industry in Malaysia, knowing the property laws and the best practices of real estate. Good Institute provides you the solution. Attend our one-stop real estate agent course and be equipped with the knowledge to become the best real estate agent in town.
"An investment in knowledge pays the best interest" - Benjamin Franklin
To learn more real estate tips and learn how you can be even more successful in your career as a real estate agent in Malaysia, register to attend the Good Institute FREE online preview today!