The real estate industry is sleepless as it is always active with plenty of properties being bought and sold on a daily basis. Here are some tips that both Registered Estate Agents (REA) and Real Estate Negotiators (REN) can put to use to improve their presence in the industry.
Publish Yourself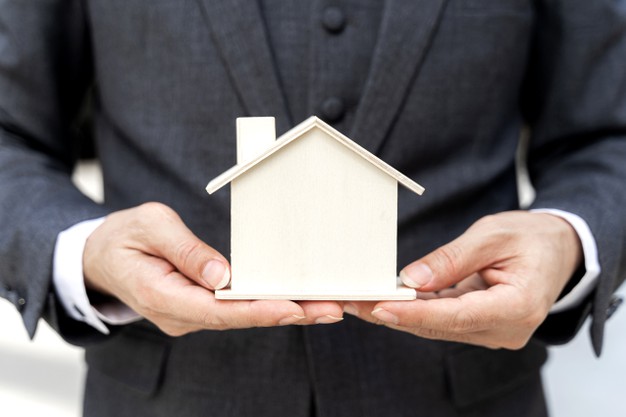 In order for potential clients to feel more familiar and trusting of you, it is best to develop an online presence. This can come in the form of a Facebook page and a blog site where you introduce yourself and highlight some of your career sales. Clients will get to know you better while you gain credibility in the process too.
Stay in touch with your customers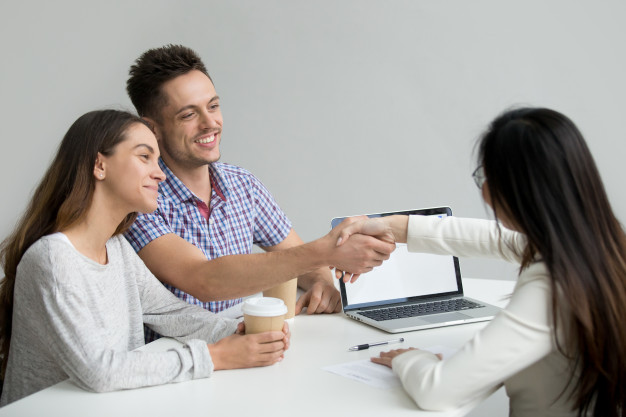 Apart from talking business, keeping in touch with your customers with a respectful and casual approach will help you build lasting relationships in the real estate industry. Being a name they consider to be friendly will be a big help in the long run, as any future dealings in the market will have your name pop up in their head as a suitable option.
Use online media to promote yourself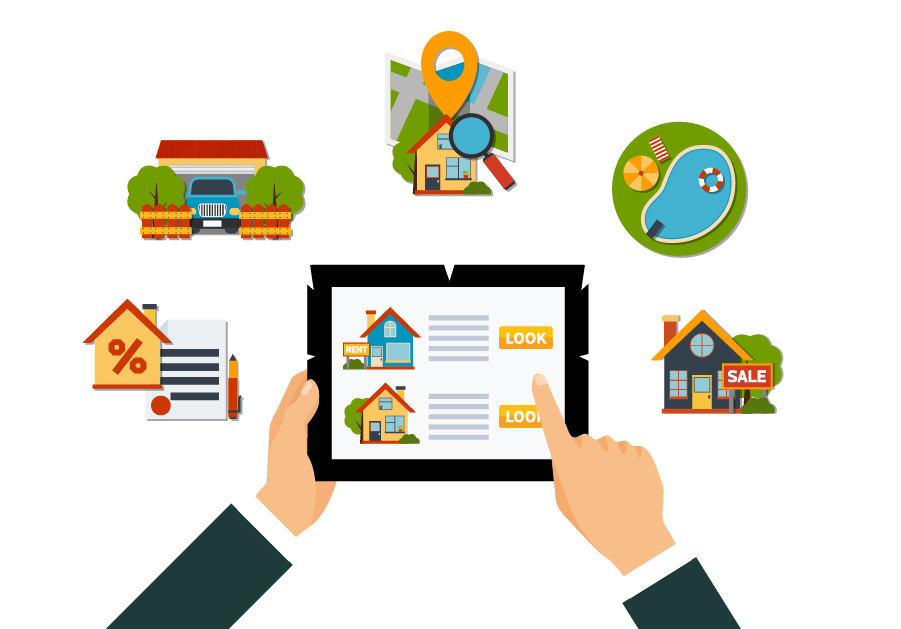 On top of using platforms such as Facebook and blogging, posting media on YouTube where you tour the properties on sale can help you grow a bigger customer base, as well as market the properties more effectively – especially during times such as a pandemic, where property visitations have decreased. You can take this a step further and adopt paid advertising, where your posts will be suggested to a larger group of people.
Understand your customers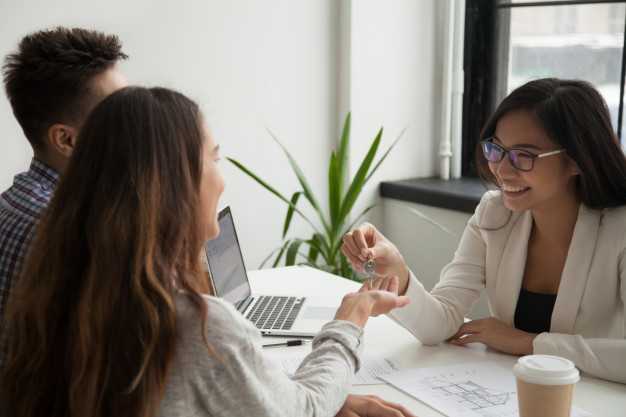 Oftentimes, customers engage with a listing because it is one they find to be interesting and could be a good purchase for them. However, if it happens to be that the property is out of their budget or is unsatisfactory in any way, learn what it is they want most from a property and suggest other options from your listings. This way, you increase your chance of making a sale and you can satisfy your customer too.
Stay updated
It is good to read on property trends and news, so as to remain informed on what customers will seek the most during property negotiations. There are plenty of websites that offer up-to-date info, similar to the articles found on Good Institute.
Use these tips for yourself as an REA or REN by enrolling in Good Institute's courses here!
Find out more by visiting Good Institute's website goodinstitute.my or contact us at 03-5880 5052