Before we tell you why getting an REA license is a good career option, here's a brief description of what an REA is to those who are unfamiliar.
In order to become a Real Estate Agent (REA), one must first complete their Diploma in Estate Agency – gaining certification from the BOVAEP. The BOVAEP is a government arm that oversees regulation and so much more pertaining to property management.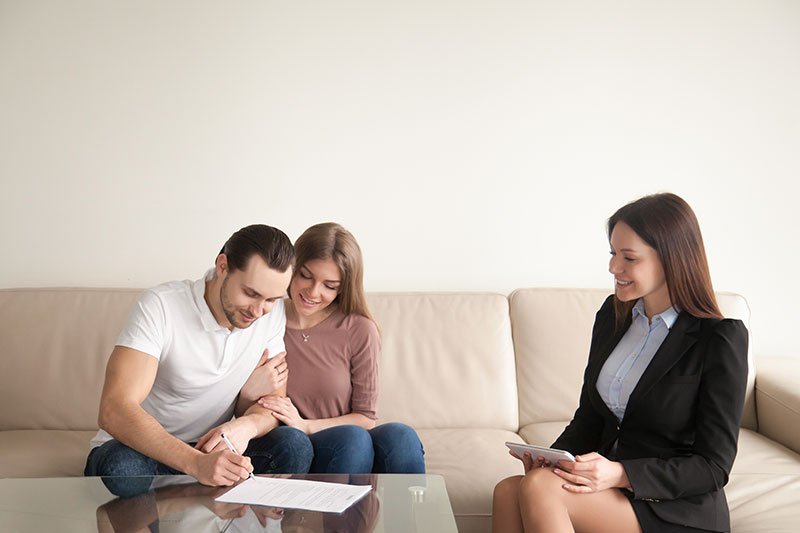 Why should I get an REA license?
Being an REA allows you to have flexible timing for work and it doesn't tie you down to a 9am - 5pm schedule. Since you are in charge of your work hours, you can even choose to work during the evenings or weekends.

An REA can also have up to 50 RENs working underneath them, getting a commission from each sale that is made from an REN that is attached to their agency. This makes for a very handsome return in profit and is a great form of passive income.

REAs have the privilege of being their own boss while making large amounts of money in the process.
The market is in need of more REAs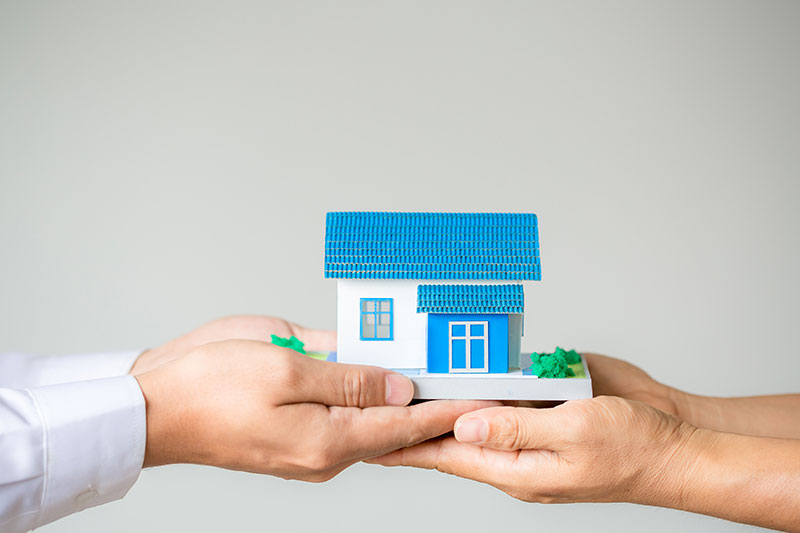 The current property market is growing steadily, and it needs more REAs and negotiators to keep pace with it. It is a market that is highly-active because of how in-demand property is on a daily basis, but a market that requires more REAs – making it the best time for you to consider this as a career option.

There is no retirement age either, making this a very attractive option for those who want to have a strong income while working with freedom and time flexibility. Fresh graduates who have just gotten their SPM results often view this as the perfect career option, as a Diploma in Estate Agency can jumpstart their new career very quickly, and very profitably.
Good Institute is conducting a FREE online preview to explain more about the REA license and the real estate industry on Saturday. Click here to sign up for the FREE online preview today!