Ever wondered what the "REN" number shown alongside the property listings you've seen on sites like iProperty or Propertyguru mean? Well, wonder no longer, as this is your brief guide to all things REN.
Who are RENs?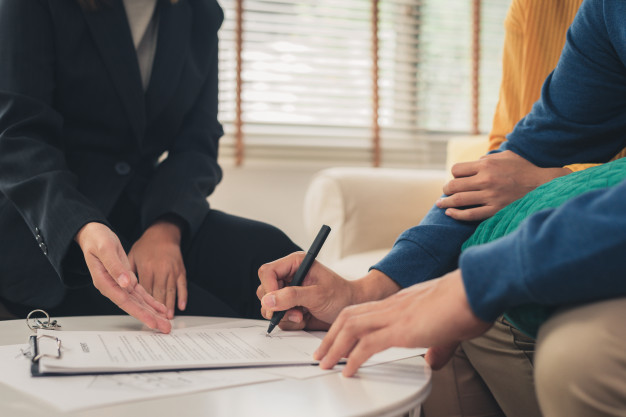 A REN is a Real Estate Negotiator. Real estate negotiators work under a registered estate agent in an estate agency to do sale, rentals and leasing for properties in Malaysia.
Why do I need an REN tag?
Everyone who wants to practice real estate and be a Real Estate Negotiator in Malaysia needs to be registered with the government and it is compulsory to have a REN tag.
How do RENs get registered with the government to sell properties in Malaysia?
In order for RENs to get registered with the government and obtain a REN tag, they need to attend a two day course known as the Negotiator Certification Course (NCC) conducted by Good Institute. A Malaysian government certificate from BOVAEP will be provided after attending the course.
Are there any exams that I need to take to get the NCC certificate?
No, you only need to attend the course provided by Good Institute. Good Institute is an authorised provider of the NCC course by the government of Malaysia and the certificate provided after attending the NCC course is the government certificate allowing you to register with the government and obtain your REN tag.
What is a REN tag and how do I get it?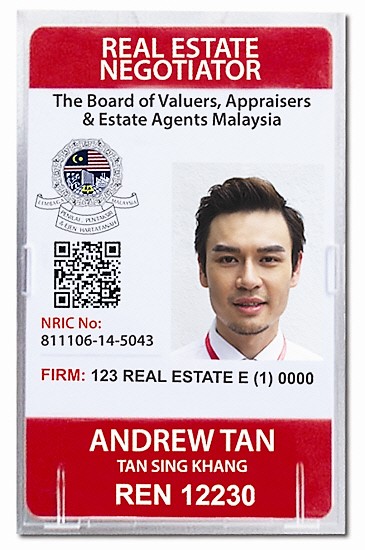 After attending the NCC course, you will obtain the certificate from BOVAEP which your real estate agency will use to apply for the REN tag for you.
Where do I check or find my REN number?
When you receive your REN tag, there will be a REN number attached to it.
What can I do with an REN tag?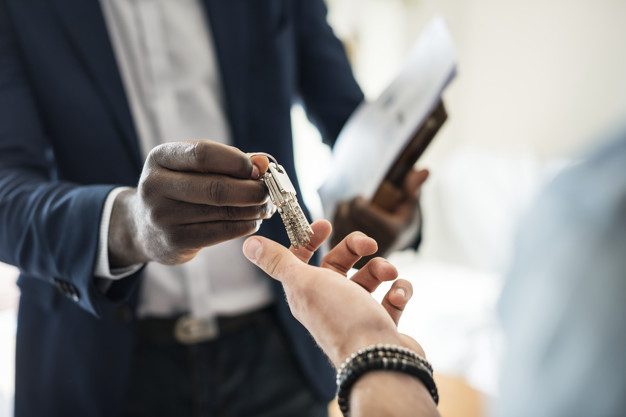 With an REN tag, you are now well on your way to selling properties and steadily growing your wealth.

You may now start listing your properties for sale and rent to close more deals.

Remember to use your REN number in all your advertisements.
Enroll in Good Institute's two-day NCC course now by clicking here!
Find out more by visiting Good Institute's website or contact us at 03-5880 5052