Why are many shifting to a career in real estate now?
The COVID-19 pandemic has raged through Malaysia and the rest of the world has hurt many sectors of business. In Malaysia, people have turned to the real estate industry as they seek jobs in an industry that is viable and sustainable, even in hard times. Among the new entrants into real estate here in Malaysia are those who have left the tourism industry.
Is the real estate industry faring well at this point in time?
An article featured on FMT highlighted that the real estate market is still moving and maintains some activity even during this tough time due to measures taken by the banks and the government.
The six-month moratorium on monthly bank loan repayments and the initiative taken by banks to help property owners restructure and refinance their loans has helped the property industry. Banks are also allowing commercial property owners to extend their installment periods to lower their monthly payments. Private and commercial property owners are allowed to pay just the interest on their loans for a year. The additional targeted moratorium for those without jobs and those whose salaries have been cut further reduced instances of mortgages not being paid.
Therefore, a career in real estate is always viable as sales, purchase, and rental transactions will still need to carry on because people still need a roof over their heads.
How can I join the industry and strengthen my career options too?
You can easily join the industry by becoming either a Real Estate Negotiator (REN) or a Registered Estate Agent (REA).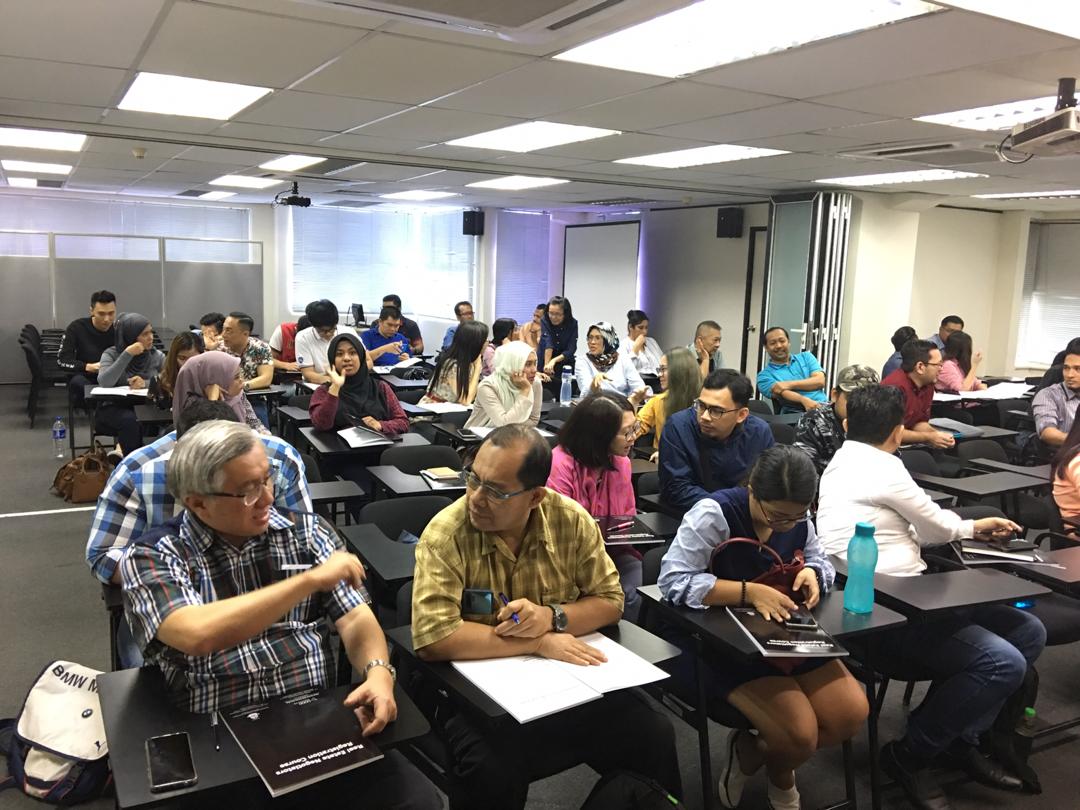 Real Estate Negotiator (REN)
To become a Real Estate Negotiator (REN), you just have to attend a very short two-day Negotiator Certification Course (NCC) offered by Good Institute.
This is a government-authorized course that is compulsory in order for you to gain a REN tag.
Once attached to an Estate Agency, you will be given this REN tag by them.
It is a very fast and easy way to enter the industry, allowing you to profit from large commissions from each transaction.
Registered Estate Agent (REA)
To become a Registered Estate Agent (REA), you must complete a Diploma in Estate Agency.
This is a two-year course that is offered by Good Institute both in-person and online.
The course timings are flexible and are perfect for those who'd like to learn it part-time.
REAs can have up to 50 RENs working underneath them, earning a commission from each transaction completed by any of those attached to their agency.
The returns are very high and those who'd like to earn money in the meantime can gain their REN tag first while completing their Diploma.
Enroll in Good Institute's two-day NCC course by signing up here!
Good Institute is conducting a FREE online preview to explain more on the REA license and the real estate industry on Saturday. Click here to sign up for the FREE preview today!